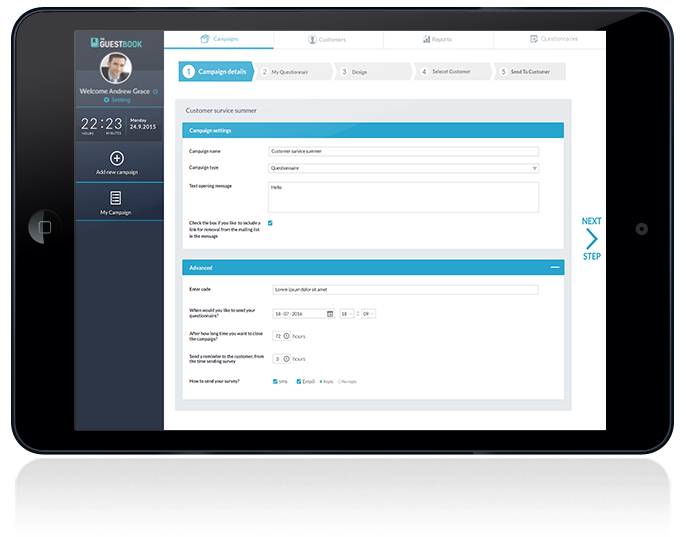 Getting Started
Here's where you'll start building your campaign. Choose the basic specs for your poll or survey, and decide what's most important for your business and what you want to get out of your campaign. Schedule your campaign, choose its duration, and decide on your messaging…it's all here.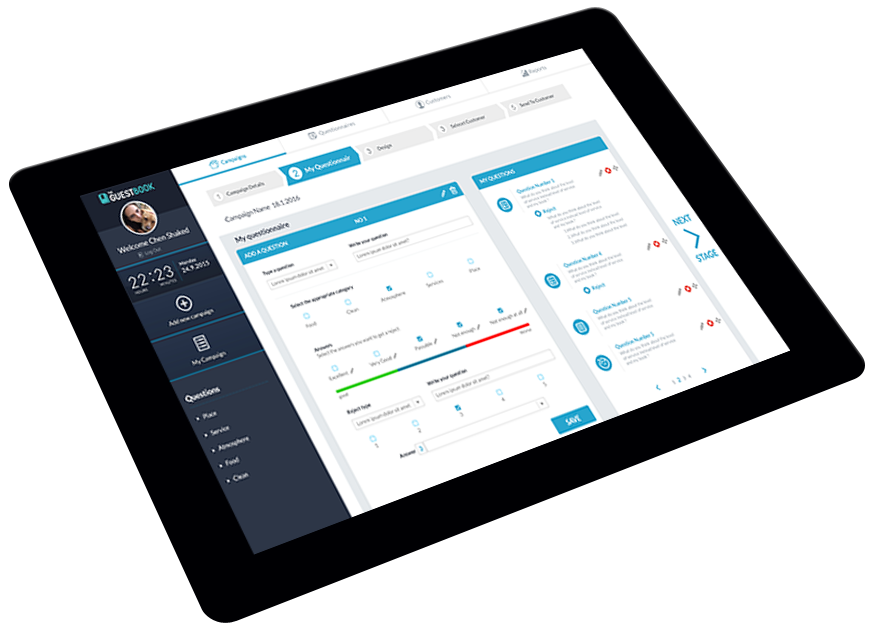 Define Your Campaign
The questions you create here will appear in your poll, and help define your campaign. You'll decide the questions you want to ask, the answers you want to get back, and the best way to engage and interact with your customers.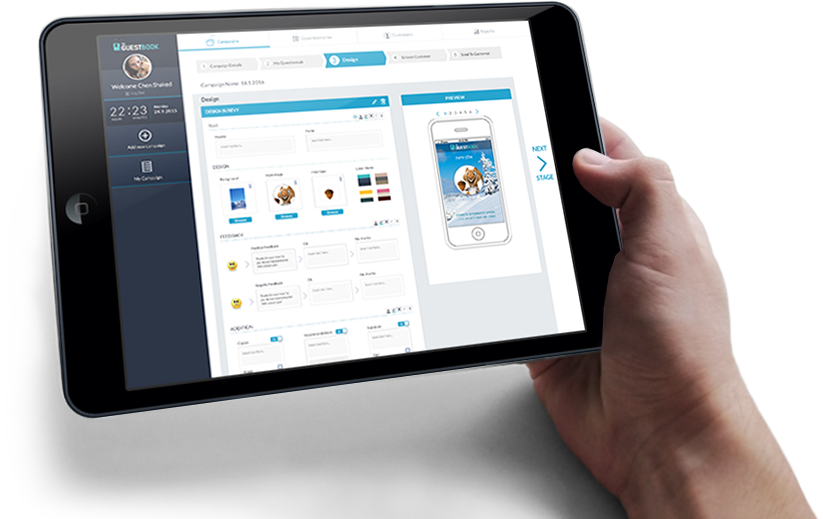 Campaign Design
Time to let your campaign shine! Design how you want your poll to be seen, and create a branding strategy that helps build and sustain trust with your customers. Preview your design, and make adjustments as you go.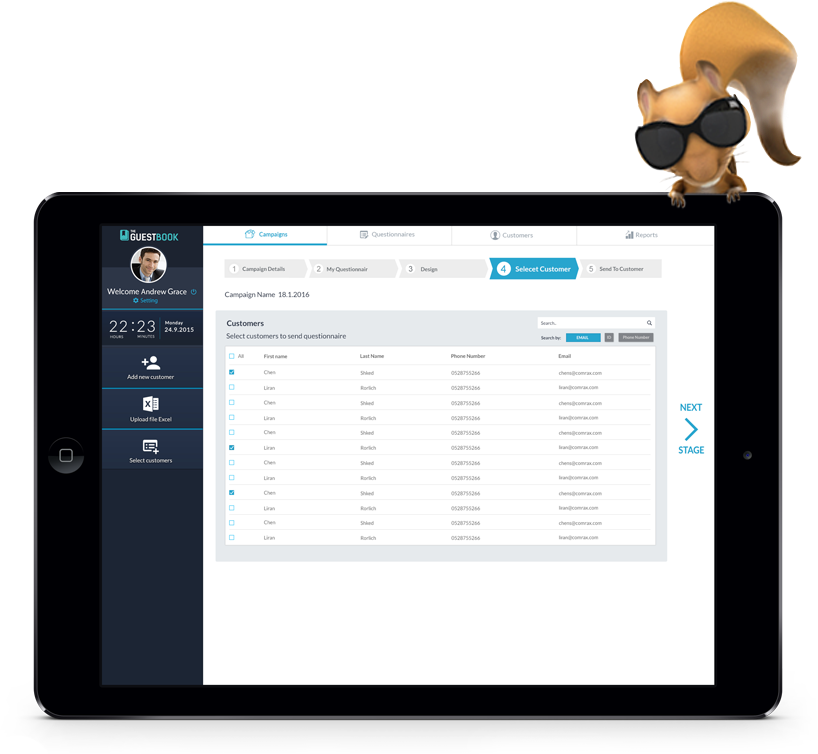 Customer Segmentation
Select the audiences you want to target for your campaign. Segment audiences based on your campaign's goals and objectives. Import customers, add new ones, or select customers from an existing campaign.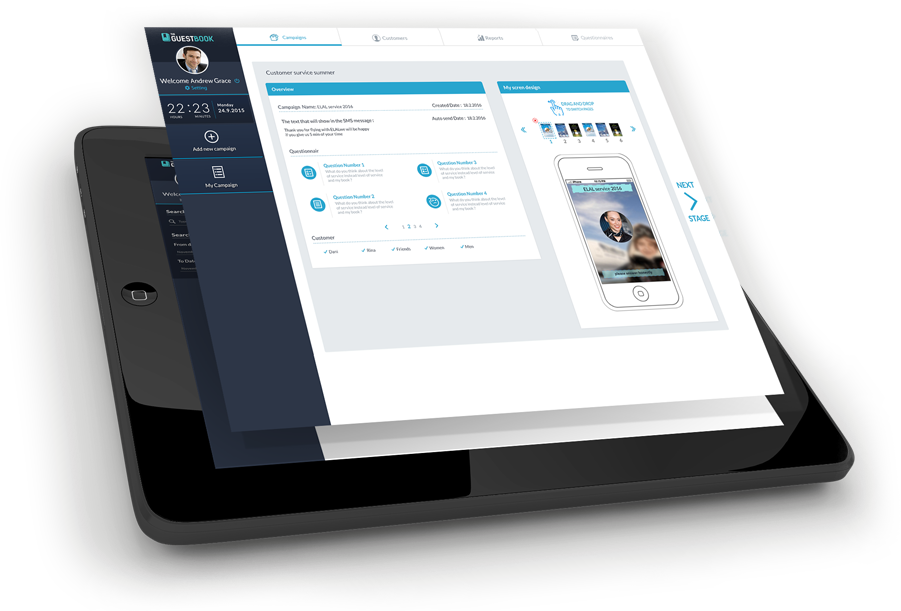 Prepare for Launch
You're all set! Now that your campaign is set up for success, you'll be able to see a full summary of your campaign details just before you launch. Once you approve, your poll is ready to go!